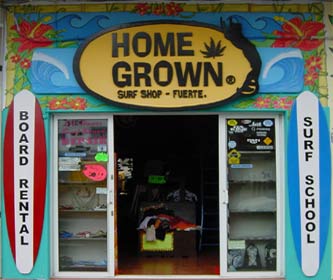 1995 we opened our Surfshop "Home Grown" in Corralejo.
Our intention from the beginning on was to offer the
finest selection of durable surf stuff available.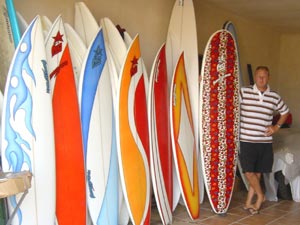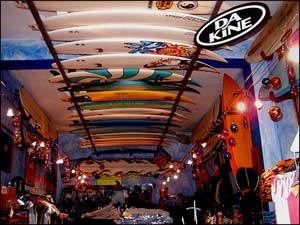 Our offers:
Our Longboards, Shortboards, Evolutionboards or Guns come from famous boardshapers like: Town & Country, Lost, Bear, Set or our own Homegrown-Boards. Of course we also offer everything else what you need to surf:


Wetsuits, Lycras, Boardbags, Leashes, Deckpads, FCS etc. We have also a big range of clothes:
Starting from T-Shirts, Sweaters, Boardshorts and Caps we have a lot of cool stuff to wear.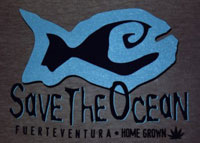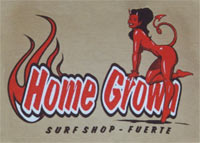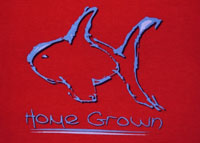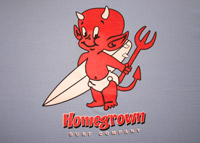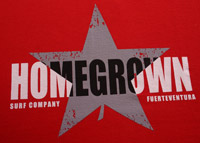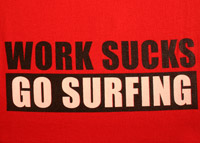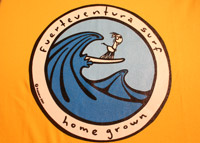 Just pass by and have a look!

See you!

All of you who want to make a virtual Journey
to Fuerteventura, to visit our Homegrown Surfshop:
Click here: